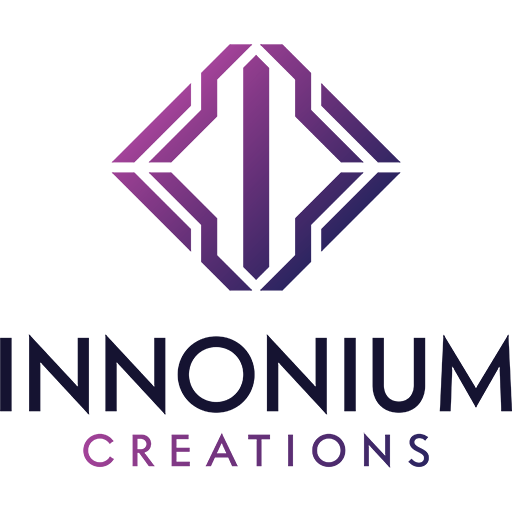 We offer top-notch product development services, including hardware prototyping and software development. Our team of experts is here to turn your ideas into reality and take your business to new heights.
Design and Development of Physical Prototypes for New Products:
At Innonium, we are specialized in creating functional physical prototypes that bring your product ideas to life. Our team of engineers and designers collaborates to deliver tangible representations of your concepts, ensuring that your product development journey is smooth and successful.
Rapid Prototyping Using 3D Printing and Other Advanced Manufacturing Techniques:
Embrace cutting-edge manufacturing techniques with our rapid prototyping services. We leverage 3D printing and CNC machining to accelerate the prototyping process, enabling quick iterations and cost-effective product development.
Testing and Iteration of Hardware Designs:
Trust our team to test and iterate hardware designs rigorously. We optimize performance and functionality, ensuring that your product is reliable and ready for market success.
Custom Software Development for Various Platforms:
Unlock the potential of your product with our custom software development services. From web and mobile applications to desktop software, our developers create intuitive and high-performing solutions that elevate user experiences.
Full-Stack Development:
Experience seamless integration with our full-stack development services. We cover front-end, back-end, and database integration, providing a comprehensive solution for your product development needs.
User Experience (UX) and User Interface (UI) Design:
Enhance your software's usability and appeal with our UX and UI design expertise. Our designers create intuitive and visually appealing interfaces, ensuring your product stands out from the competition.
Development of IoT Devices and Systems:
Embrace the future of connectivity with our IoT development services. We enable data exchange and connectivity, bringing IoT technology to your products.
Cloud-Based Infrastructure for Managing IoT Data:
Utilize our cloud-based infrastructure solutions to efficiently manage and process the vast amounts of IoT data, ensuring seamless integration and scalability.